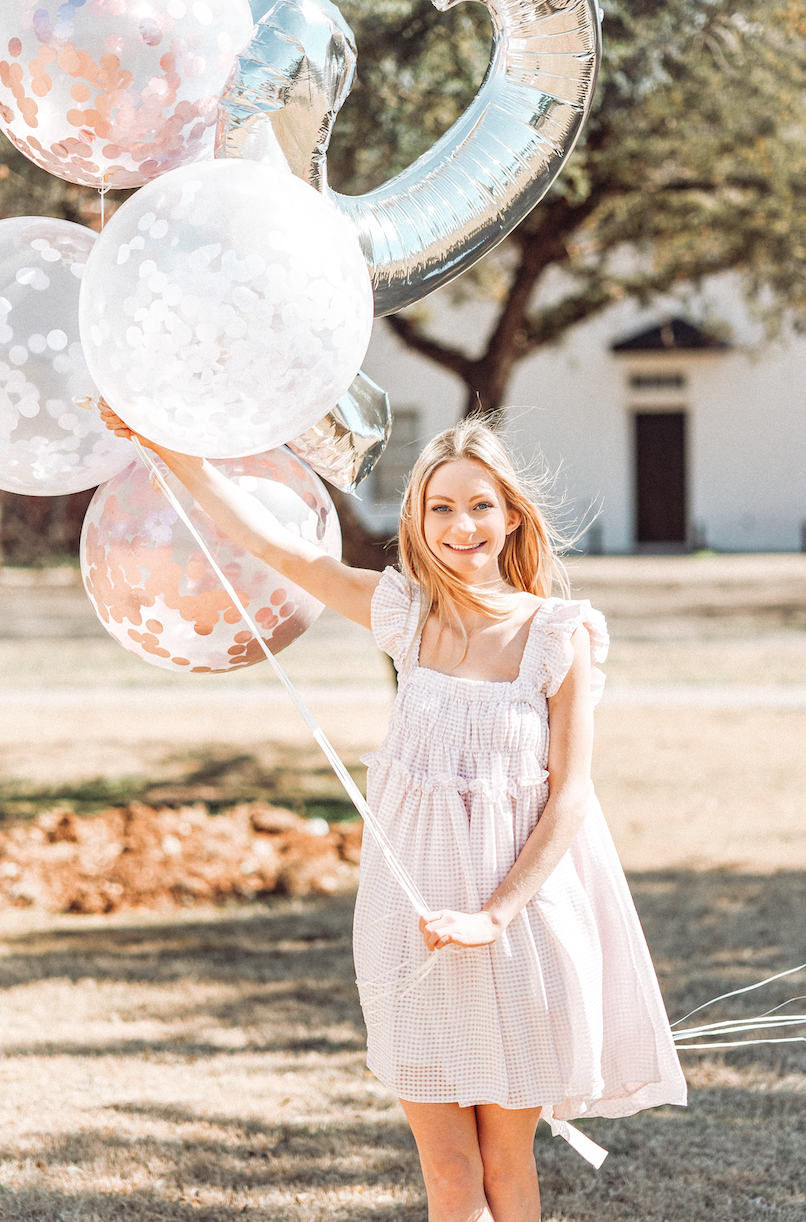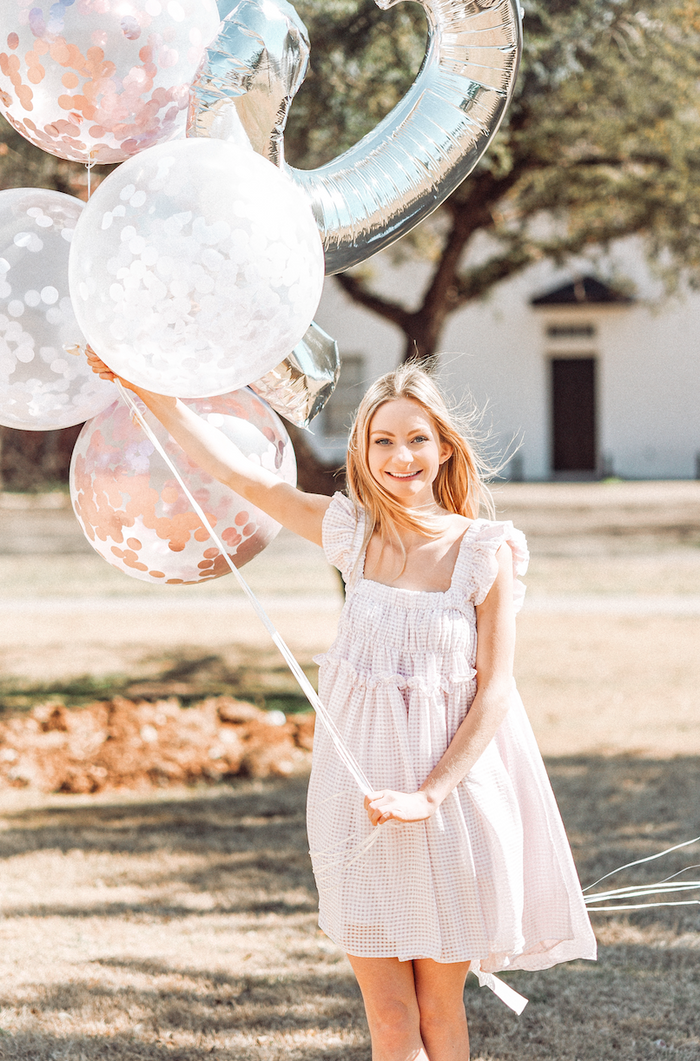 About us
Hi y'all - Abby here! Welcome to Chérie Lane! I am so glad you are here! A little bit about me, I have always wanted to own my own business and I am so excited to make that come true! I am the owner and founder of Chérie Lane and am also a senior at Baylor University studying Supply Chain, Marketing, & Entrepreneurship.
'Chérie' means "sweetheart" in the French language. Here at Chérie Lane we seek to offer styles that are classy, timeless, & chic to every young sweetheart!
Thank you again for visiting my boutique. I appreciate all the love & support more than you know! I hope you find something pretty that empowers you to be your best self!
XOXO,
Abby